Charlie Manuel was fired today. Yes, you heard correctly, the winningest manager in Phillies history, who gave us a World Series Championship, was fired.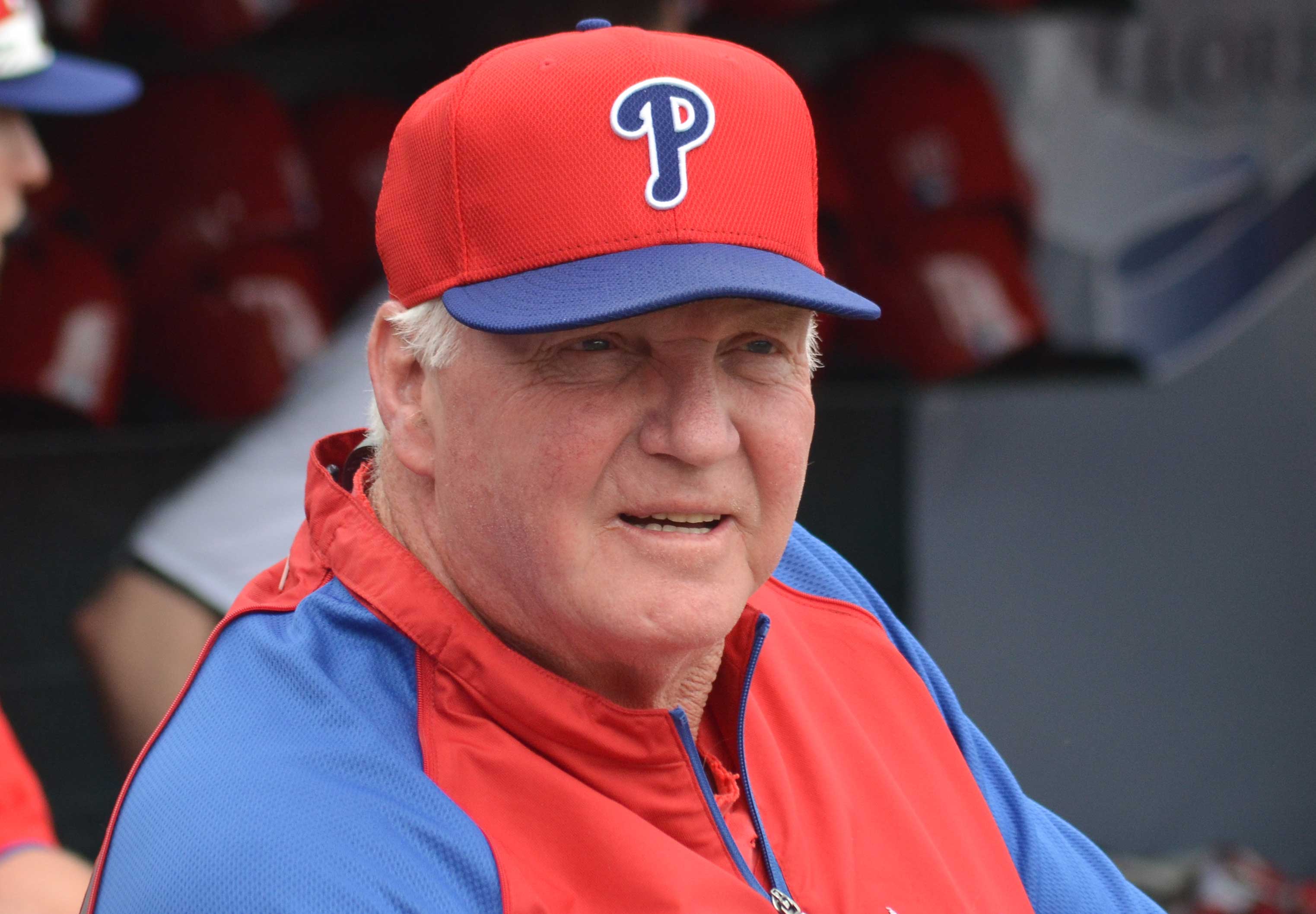 Manuel wasn't a tactician. The double switch threw him for a loop. Knowing when to hit-and-run was difficult. Determining when to bring in a reliever and which one was troubling. He was loyal to a fault. That said, he was great at managing the personalities of extremely high paid ballplayers and getting the most out of them.
I think Uncle Charlie did the best he could this year. He was given a bad team that had almost no chance of competing regardless of who the manager was. The team has too many aging players. The worst part is they are overpaid and locked up in longterm contracts. Rubén Amaro, Jr is at fault here, not Chuck. By firing Manuel, RAJ confirmed he is an awful GM and doesn't know what he is doing. He should be fired immediately but the Phillies owners are too tentative to pull the trigger.
Manuel is being replaced by Ryne Sandberg, the so called "heir apparent". I like Sandberg but let's remember that he is here because Chicago and Boston didn't want him. It makes me wonder why and what flaws or baggage he carries around.
I guess it doesn't matter who the coach is next year, the team will continue to stink until they can get younger and more patient. They need their swagger back. Unfortunately, Amaro doesn't have the skill set to make any of this happen and we are doomed to have another awful year.